ROSA
from
Jesús Orellana
on
Vimeo
.
En lo primero fijas a atención cuando comienza Rosa, es en la ambientación, tiene algo de Blade Runer, The Matrix, a lo que su autor Jesús Orellana le añade una mezcla de referencias a la cultura oriental del manga y de época victoriana vampirica. Uno de los cortometrajes del año que se ha exhibido en festivales como Stiges, o en las secciones oficiales de Seattle, Los Ángeles o Toronto, y cuyos derechos se están negociando por parte de 20th Century Fox con su creador para realizar una versión extendida. La animación nos narra la misión de Rosa una ciborg del proyecto Kernel, de ojos verdes estigmatizados lucha por evitar que la dregadación medioambiental que al llevado al mundo a una apocalíptica, donde apenas sobreviven formas de vida se extinga definitivamente.
Orellana creó la obra con

CGI

en su casa, siendo la primera vez que dirigía y sin ningún presupuesto, lo que no mas que añadir mas merito a su trabajo. la película realizada para captar la atención de los estudios, se puede convertir en el debut al frente de una superproducción para su creador.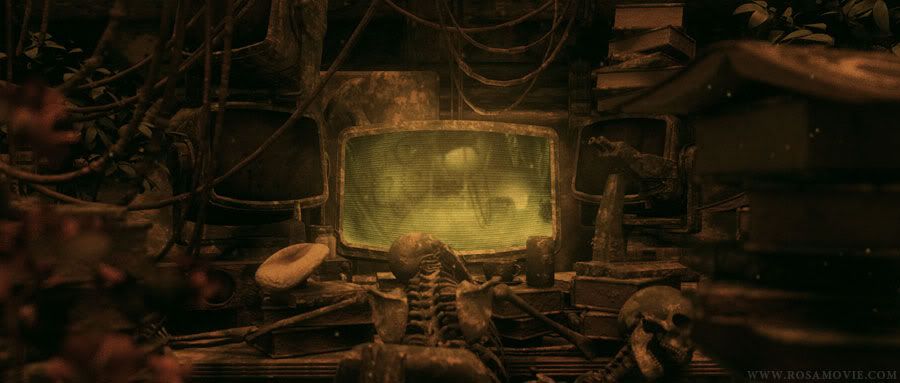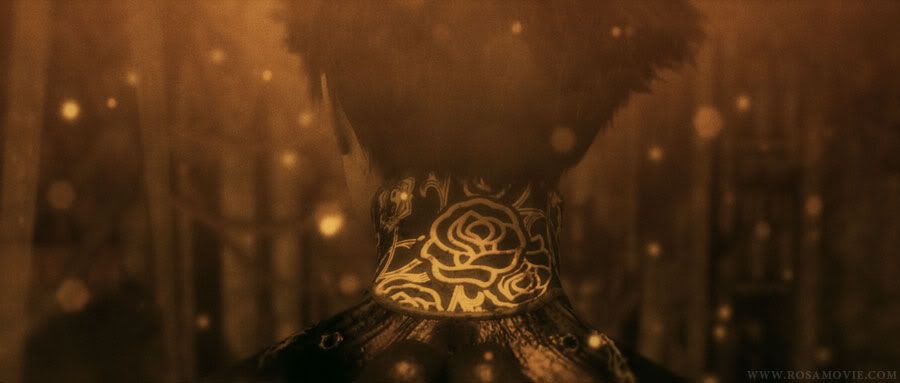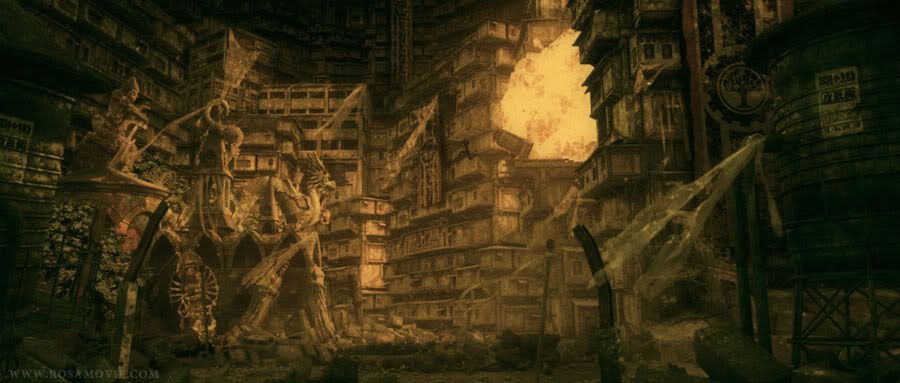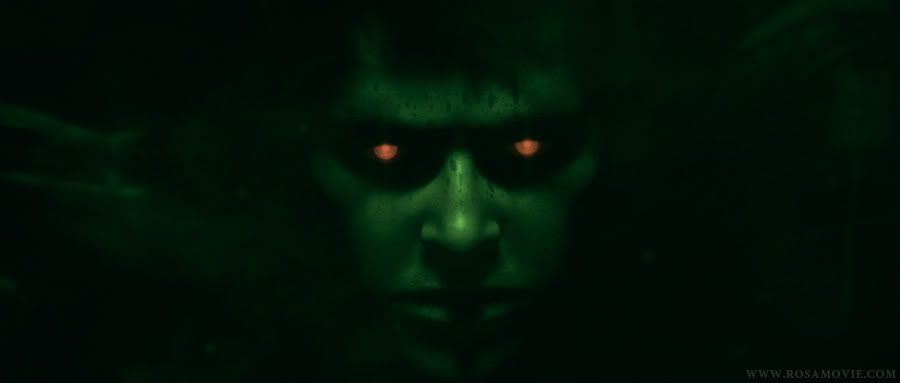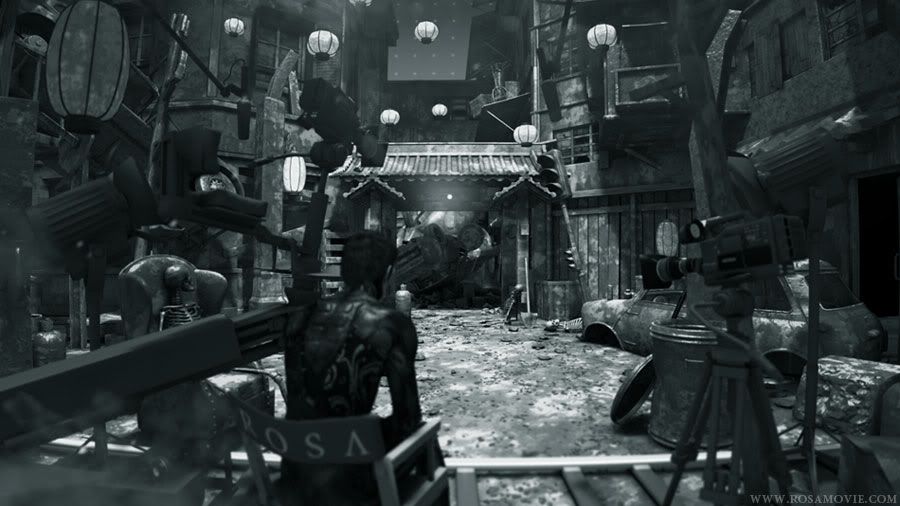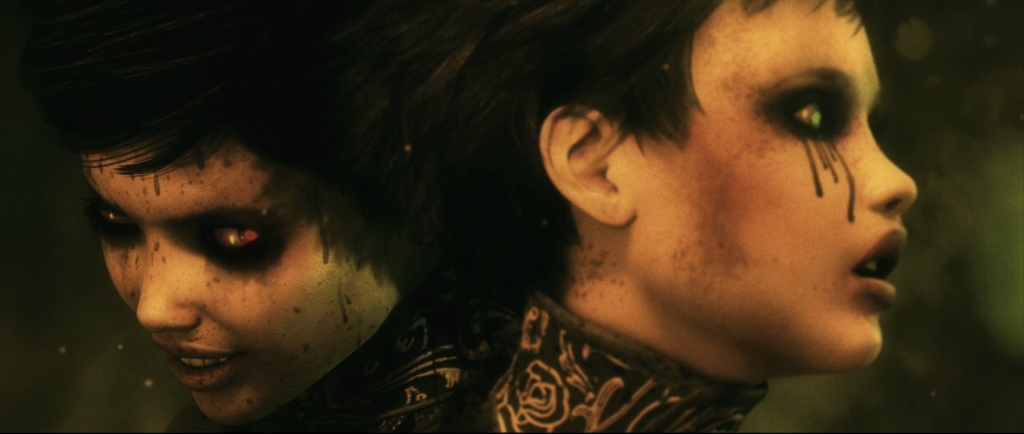 You have read this article animación / comic / cortometraje / digital art / diseño with the title Jesús Orellana - ROSA. You can bookmark this page URL http://arisumisa.blogspot.com/2011/12/jesus-orellana-rosa.html. Thanks!