Realizado con varillas de paraguas y botellas de plástico que permitia su flotación, la estructura de la instalación Harvest Dome 2.0., creada por el matrimonio de arquitectos Alex Levi y Amanda Schachter, fundadores del estudio con sede en New York, SLO ARCHITECTURE. Pretendía denunciar los vertidos incontrolados sobre el rió del Bronx, que lo convierten en uno de los cauces que presentan mayor contaminación de la ciudad. Como consecuencia del intenso viento que soplaba cuando se llevo a cabo la experiencia (en octubre), la frágil cúpula perdió la estabilidad, yendo a la deriva, hasta estamparse contra una de los numerosos islotes diseminados a lo largo de su recorrido.
Convencidos de la viabilidad del experimento, han diseñado otro Dome, con el que retomar la experiencia y finalizar el itinerario propuesto, para eso han abierto el proyecto a todo aquel que quiera participar en su elaboración desde aqui.
En 2011, Amanda Schachter y Levi Alexander recibieron el premio Richard L. Blinder por su proyecto que propone la reubicación, rehabilitación y reutilización adaptativa de una estación de tren abandonada con cien años de antigüedad, actualmente fuera de los límites y en ruinas a lo largo de la parte baja del Bronx River. En la Lista de Edificios en Peligro de Extinción Comisión de Preservación de Monumentos
de la Ciudad de Nueva York.
Westchester Avenue es una de las trece estación deja diseñados entre 1908 y 1916 por el famoso arquitecto Cass Gilbert. Hoy en día, sólo quedan cuatro, todos en estados de descomposición. La vieja estación ofrece un marco estratégico para el replanteamiento de la estación de la Avenida Westchester como un nodo cultural vital dentro de la red del Bronx River.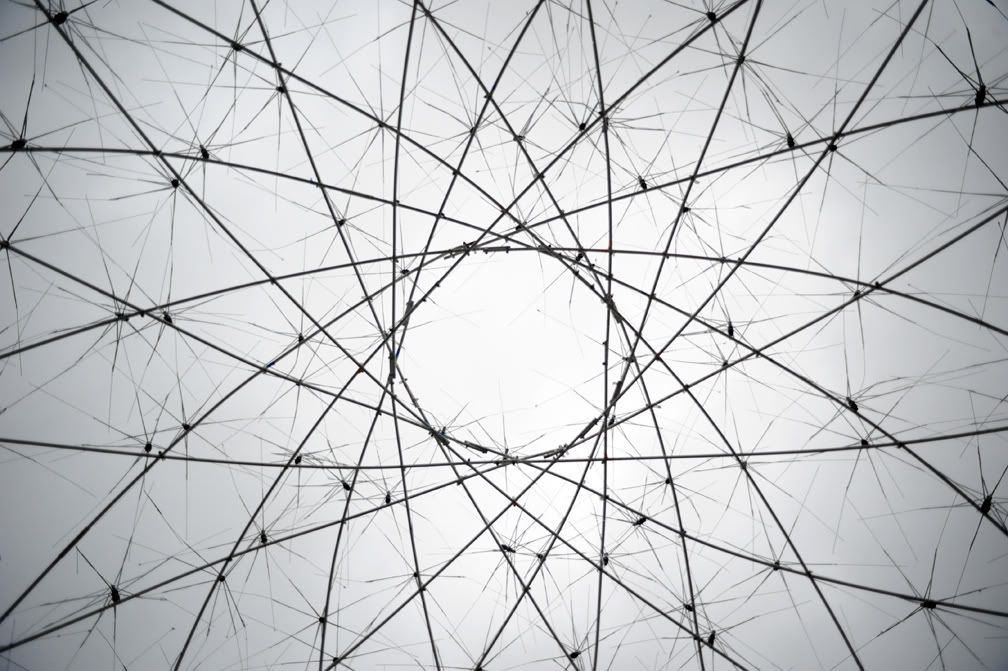 You have read this article acción social / agua / arquitectura / design / diseño / new york / reciclaje / sostenible with the title SLO ARCHITECTURE - Harvest Dome 2.0.. You can bookmark this page URL http://arisumisa.blogspot.com/2012/03/slo-architecture-harvest-dome-20.html. Thanks!