It was the light
from
Jeff Morris
on
Vimeo
.
Dirigido y editado por el fotorafo

Jeff Morris

la ambientación musical esta firmada por

Tiny Telephones

y la canción

"A Dream in Death"

. Su nuevo trabajo ha sido r

ealizado con 40.000 fotografías It was the light "Se fue la luz" es un trabajo grabado con la técnica del timelapse, en el que nos muestra la ciudad de San Diego en California y su entorno natural. Realizado con una Canon 5D Mark II y nos muestra el increíble contraste que se puede observar en este condado enclavado entre el desierto y a pocas millas del mar.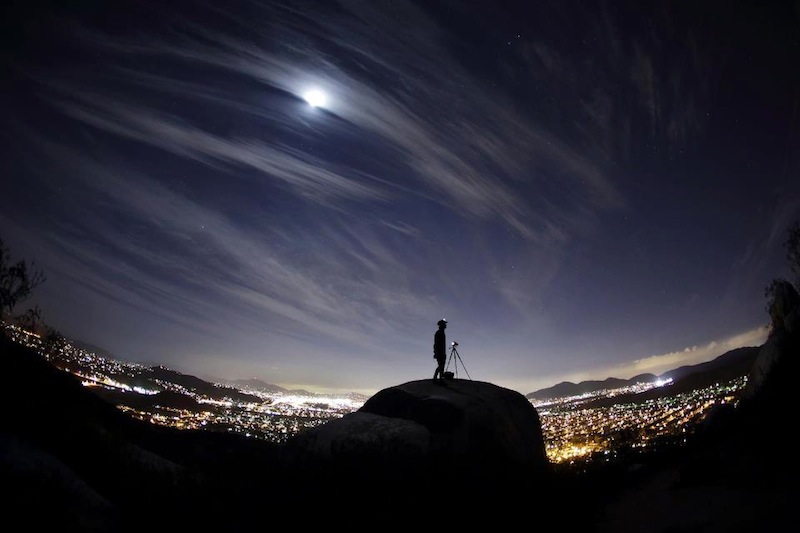 You have read this article arte digital / audiovisual / fotografía / timelapse / video with the title Jeff Morris - It was the light. You can bookmark this page URL http://arisumisa.blogspot.com/2013/01/jeff-morris-it-was-light.html. Thanks!