Nacido en México del artista Rafael Lozano-Hemmer es un artista digital que desarrolla instalaciones interactivas que se encuentran a medio camino entre la arquitectura, el arte y la experiencia performance. Licenciado en química y física por la Universidad de la Concordia de Montreal.
Su trabajo se centra en la creación de plataformas que buscan la participación activa del público mediante tecnología digital y la información que genera. En su instalación Index Pulse Lozano-Hemmer invita a los participantes a poner su dedo en un sensor equipado con un microscopio digital de 220x y un sensor que mide su frecuencia cardíaca.
La instalación registra y reproduce en una pantalla escalonada la huella digital y la frecuencia cardiaca del latido del corazón de la persona, añadiéndose se una nueva ficha al panel donde se puede consultar los resultados de todos y cada uno de los participantes.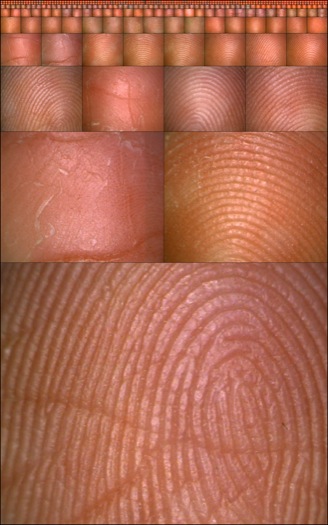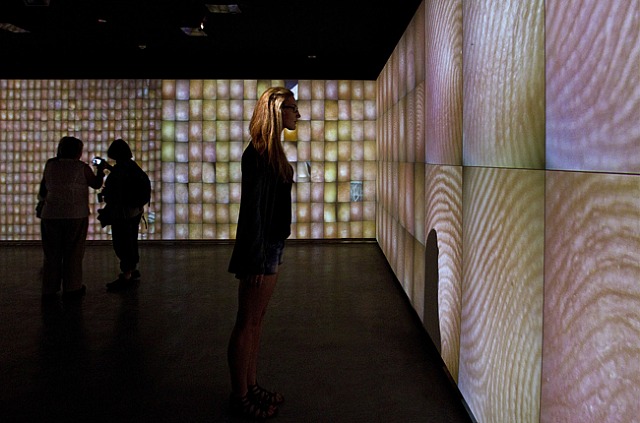 You have read this article art / arte / arte digital / huella / installation performance / interactivo / sensor with the title Rafael Lozano-Hemmer - Index Pulse . You can bookmark this page URL http://arisumisa.blogspot.com/2013/07/rafael-lozano-hemmer-index-pulse.html. Thanks!