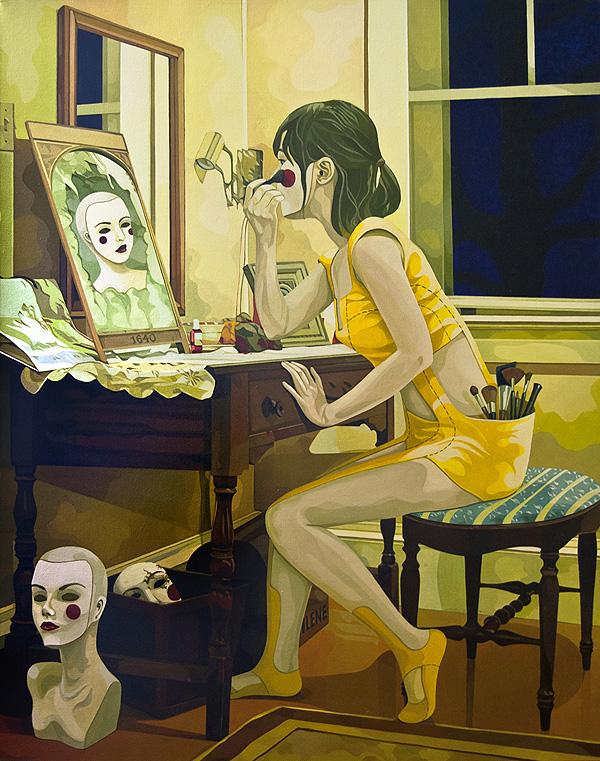 La ilustradora y artista Jolene Lai se inspira en antiguas alegorías y leyendas extraídas de la tradición oral de su tierra natal Singapur y que podeis leer en su blog, y que se ha transmitido de generación en generación para trasladarlos a sus óleos en forma de representación teatral, donde el maquillaje cuyo tratamiento recuerda al teatro tradicional chino, es el vehículo narrativo y expresivo que se amalgma con la cultura occidental.
Jolene Lai con sede en Los Ángeles, después de estudiar pintura en Lasalle-SIA College of the Arts en Singapur, estudió diseño gráfico en la UCLA y trabajando durante un año para The Refinery Creative, antes de volver a concentrarse en las bellas artes su verdadera vocación.
You have read this article art / arte / ilustracion / oriental with the title Jolene Lai - Alegoría asiática. You can bookmark this page URL http://arisumisa.blogspot.com/2012/12/jolene-lai-alegoria-asiatica.html. Thanks!